- A valid address is required to continue.
Property Found! Where would you like us
to send your home valuation report?
Get an opinion of value from your local area real estate expert!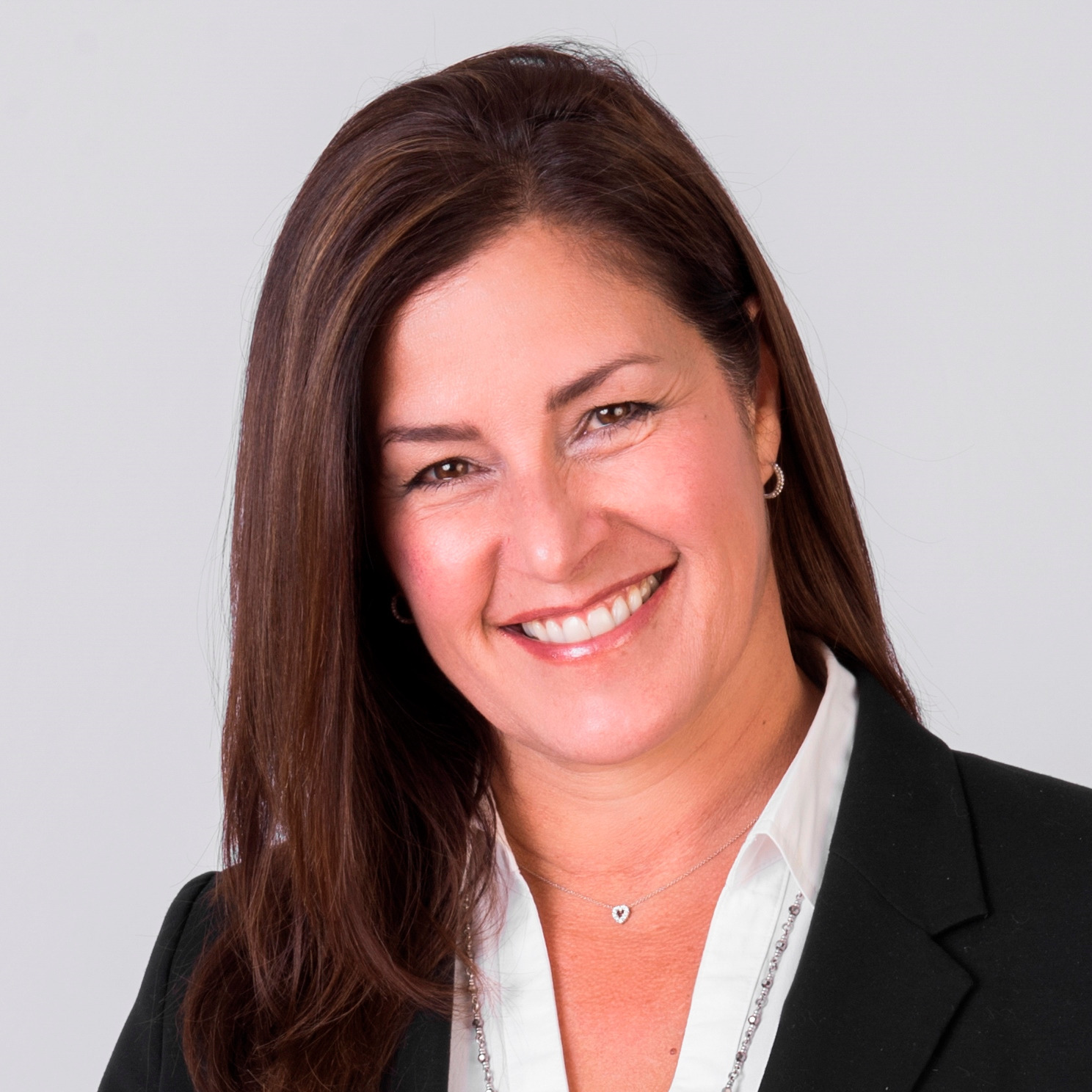 Home valuation is much more than a report. Schedule a complimentary one hour consultation with me to learn about your options and opportunities.
We're sorry, we weren't able to find an automated valuation for the address entered. Please contact Vedana Freitas directly for an in-depth review of your home's value.
Step 1
Enter Property Address
Step 3
Property Valuation
Thank you – we are looking up your address.

Thank you – we are looking up your valuations.
This may take a few moments.